We are pleased to present our new menu in the restaurant which will be available from 12pm Monday to Sunday.
There will also be a children's menu and cafe favourites such as our gourmet burgers.
Booking is recommended. To book a table call us on:
01721 720100
We look forward to welcoming you.
£

4.95
Flatbreads, hummus, tzatziki (V)
£

4.95
Nachos, roasted tomato salsa, lime crema (V)
£

4.50
Tomato, red pepper and basil soup (V/VGN)
£

6.25
Wye Valley asparagus, poached egg, hollandaise, parmesan (V)
£

6.50
Haggis scotch egg, mustard crème fraiche, pear and walnut salad
£

5.95 /

£

9.50
The Glentress salad: rocket, spinach, kohlrabi, beetroot, fennel, white truffle crumb & Dijon vinaigrette (VGN)
£

7.50 /

£

10.50
Caesar salad: Chargrilled chicken breast, bacon, Romaine lettuce, croutons, parmesan and Caesar salad dressing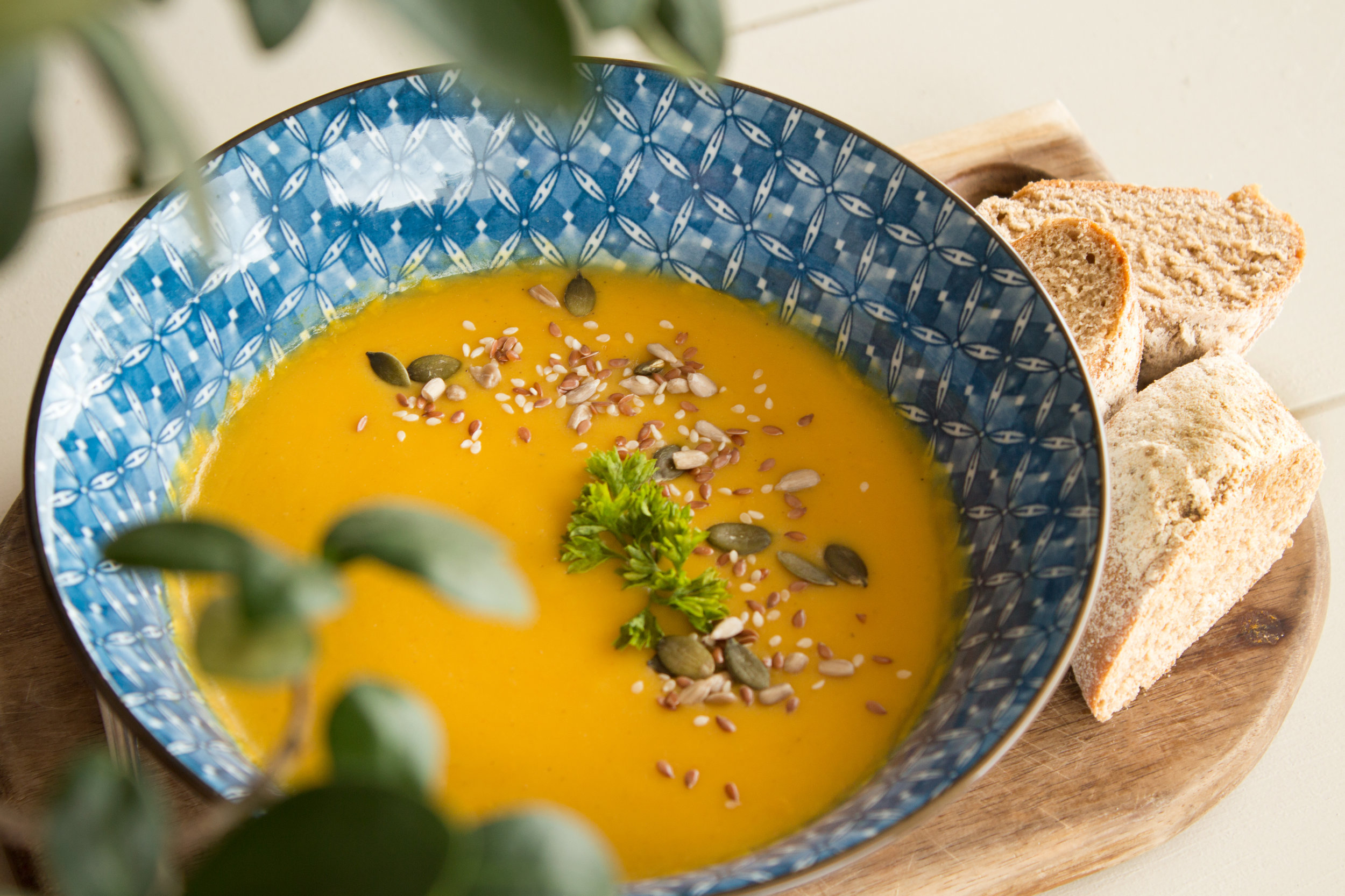 £

10.50
Cep risotto, truffle, rocket, parmesan (V/VGN)
£

11.95
Eyemouth battered haddock, crushed peas and chips
£

17.50
Sirloin steak, chips, béarnaise or garlic butter
£

9.50
Borders wild garlic linguine, courgette and cherry tomatoes (V/VGN)
£

13.75
Pork chop, green beans, sautéed potatoes, apple cider sauce
£

11.95
The Glentress Burger, 6oz steak patty, blue murder cheese, streaky bacon
£

3.50
Green beans, shallot confit
£

4.00
Truffle and parmesan chips
£

4.95
Vanilla panna cotta, raspberry sorbet, shortbread
£

4.95
Chocolate tart, strawberry sauce, vanilla ice cream
£

4.95
Sticky date pudding, caramelised banana, toffee sauce
£

8.50
Mull of Kintyre cheddar, Scottish brie, Blue Murder, oatcakes, chutney